May 8, 2020 • 1HR 12M
Podcast - Episode 9: Devon Reehl on life choices, being a professional musician, Christian Science summer camp, and moving his family to Costa Rica
Meaning, legacy, and finding home in an age of infinite choice.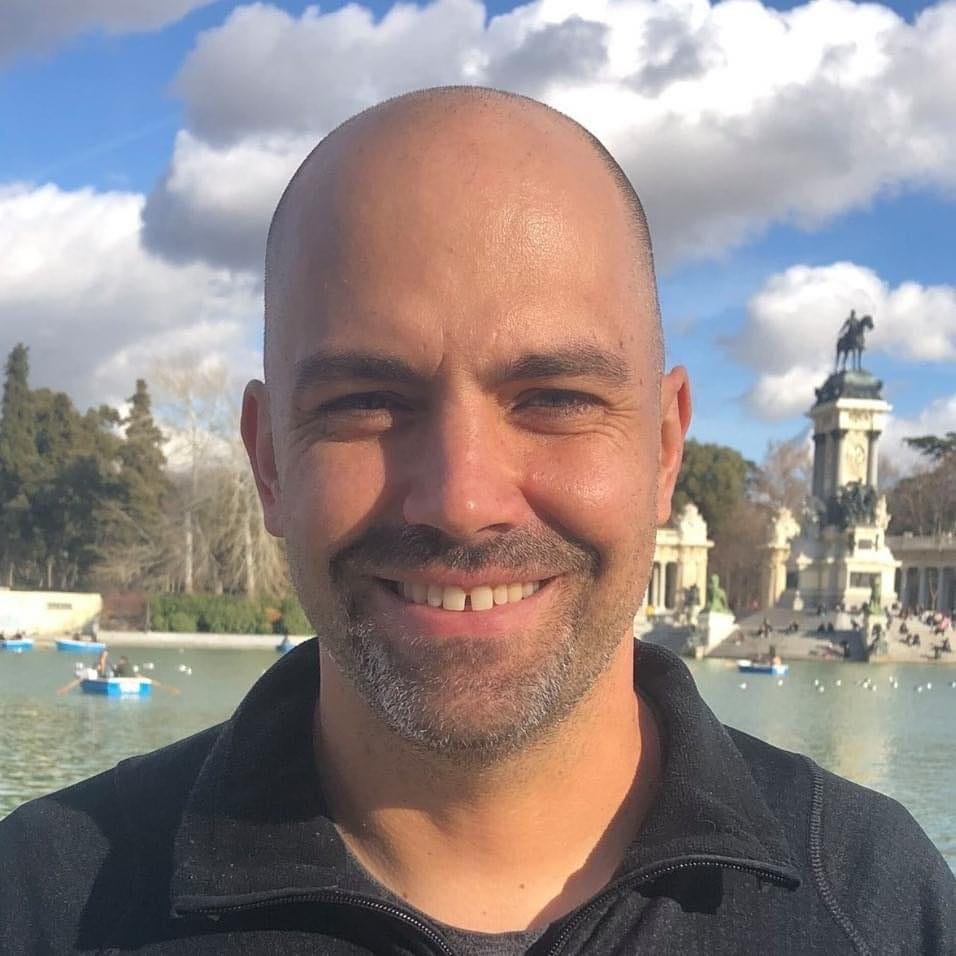 On this episode I talk with Devon Reehl, and old friend from when we worked together at a Christian Science Summer camp in Maine.
Devon and I talk a little about that shared, unique experience, but we also go deep on Devon's fairly extraordinary life since then, in which he made his living as a professional musician for 10 years, founded a successful marketing agency with his wife, and moved his family to Costa Rica. We talk about how he made that decision to move, what life is like in Costa Rica during coronavirus, what it was like to leave music after 10 years, and much more.
Show notes include: